| | |
| --- | --- |
| Cheltenham Franchisee | Linnet Mosforth |
| Opening Date | September 2019 |
| Current Turnover | £225,000 ( 2022 ) |
I had long aspired to start my own company in the home cleaning industry, having worked as a home cleaner for many years myself it simply seemed like natural progression, Haus Maids gave me the confidence to push this dream forward.
By following their business model, I'm able to run my company with stable prospects and growth, with a degree of ease I previously thought impossible.
I know from first-hand experience that home cleaning is a service that many people desire and by becoming a Haus Maids franchisee myself I would be able to satisfy those in Cheltenham with this desire much more efficiently & professionally than if I were to attempt this alone.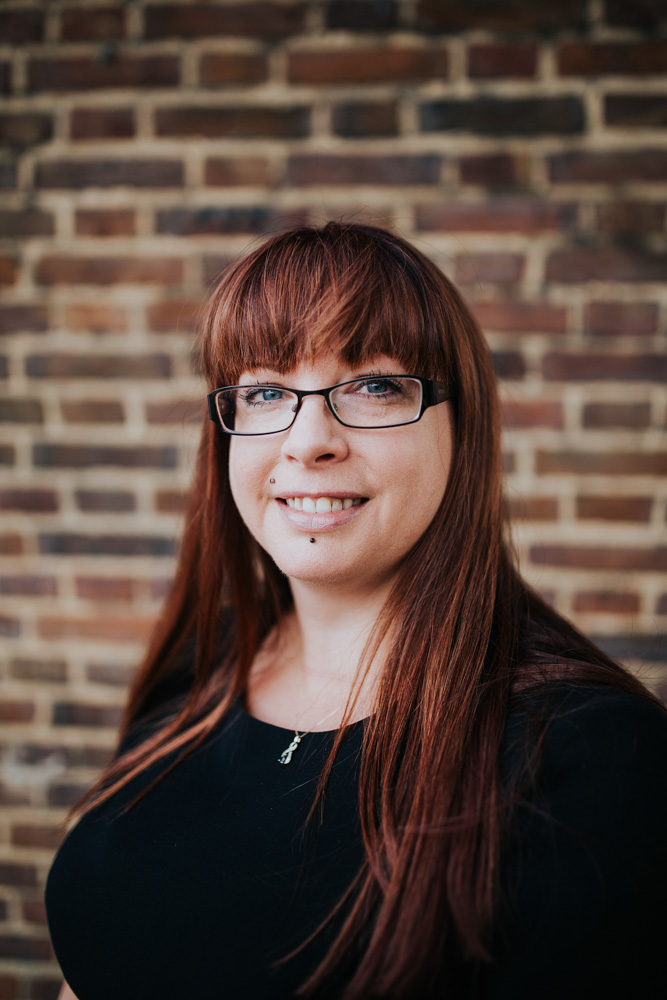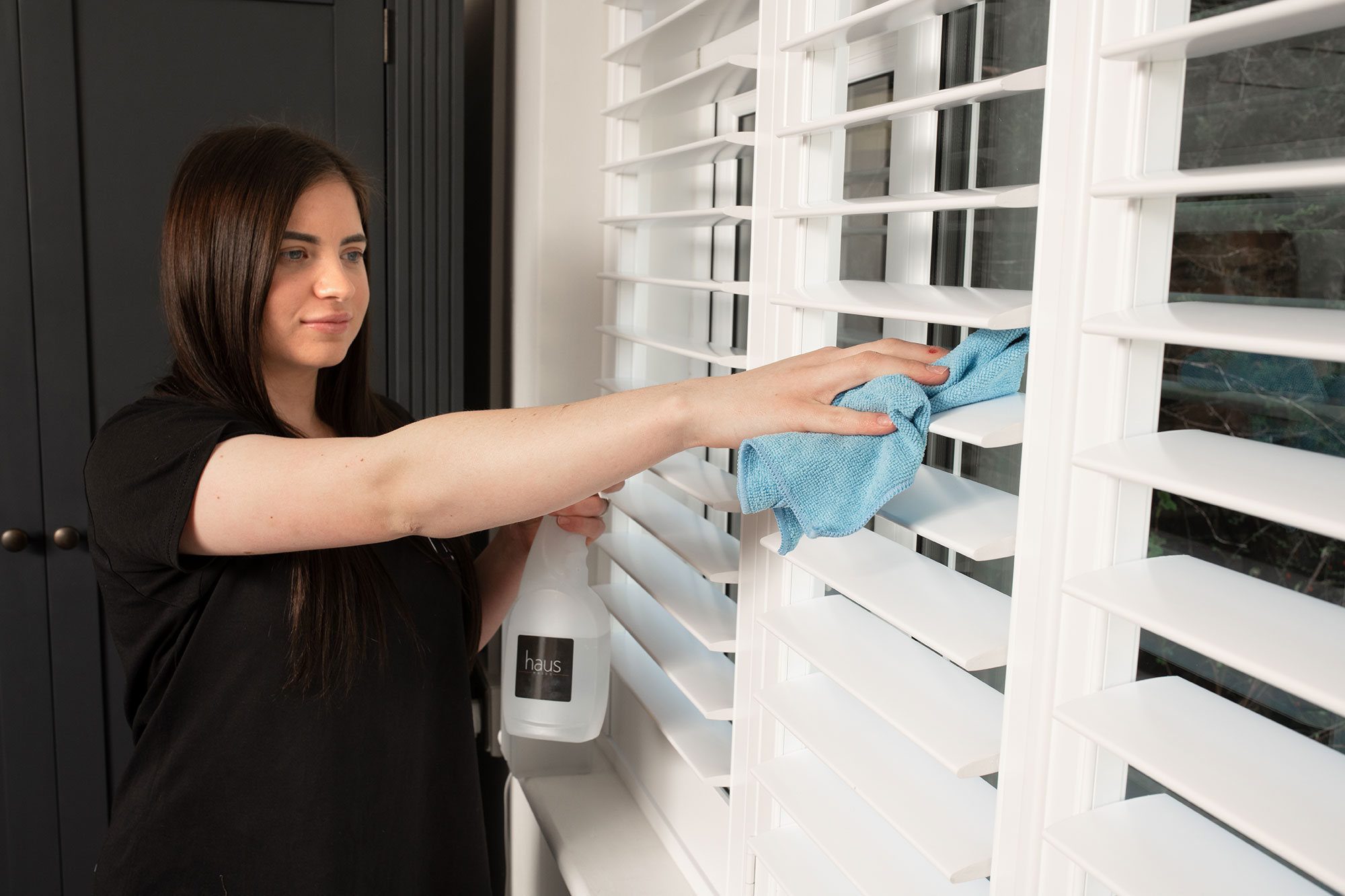 Linnet has successfully moved from being an independent cleaner to cleaning business owner with the help of Haus Maids.
Linnet, our franchisee in Cheltenham had worked for many years as an independent domestic cleaner, working for her own clients carrying out the actual cleaning herself. As with many independent cleaners they hope to one day expand their business but sometimes that step can be daunting and indeed risky, however with the help of Haus Maids this is exactly what Linnet has done.
Coming across our franchise online Linnet spent some time researching the business and after coming along to one of our discovery days decided that she would take on the Cheltenham Franchise.
With Linnets cleaning experience and our knowledge on building a large business we set to work in making Haus Maids Cheltenham the leading cleaning business locally.
Linnet now runs a business that turnovers £225,000 a year and employs a team of cleaners who carry out the cleaning services for her clients. By employing a team of cleaners instead of doing the cleaning yourself you've got the time to be able to concentrate on building your business and not just servicing the clients.
Even with Covid restrictions coming in just 6 months after opening, the business has grown rapidly and is well on target still to hit £425,000 turnover by year five.
Linnet has been very active in her local community, being involved in local events, sponsoring local sports teams, and even getting involved in the BBC DIY SOS show on two occasions giving Haus Maids fantastic exposure.